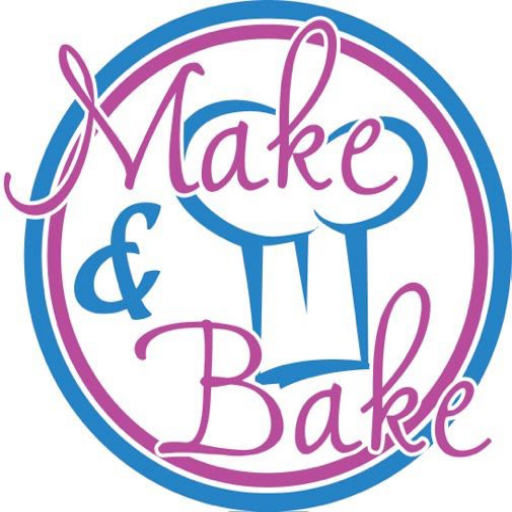 Make and Bake 
Teulu Store, Rental and Auction House
Owner : Andy Teulu Underwood (Werdna34)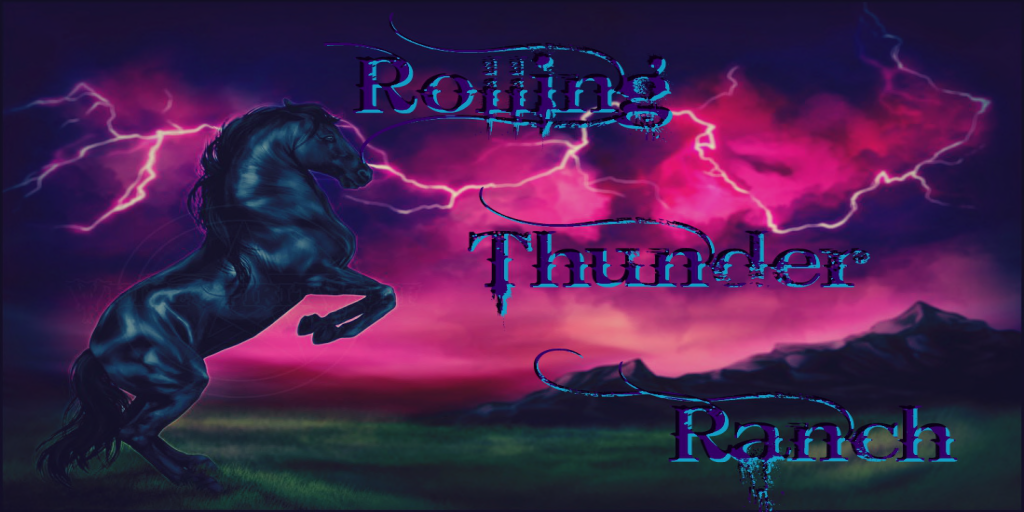 Rolling Thunder Ranch
Teulu Store and Rentals
Owner : Jorja (Safiya.Silversmith)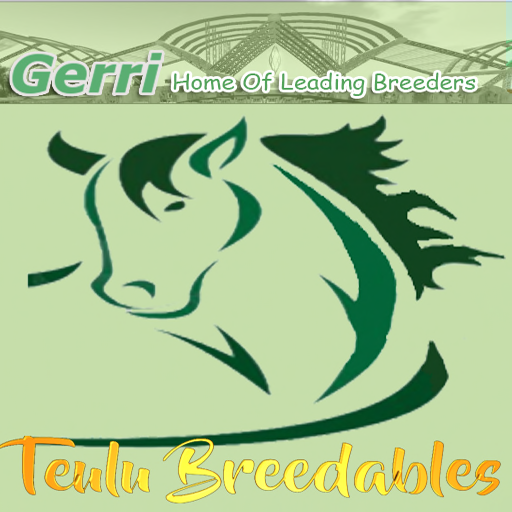 Gerri's
Teulu Store, Rental and Auction House
Owner : Mylush, Teach, MJ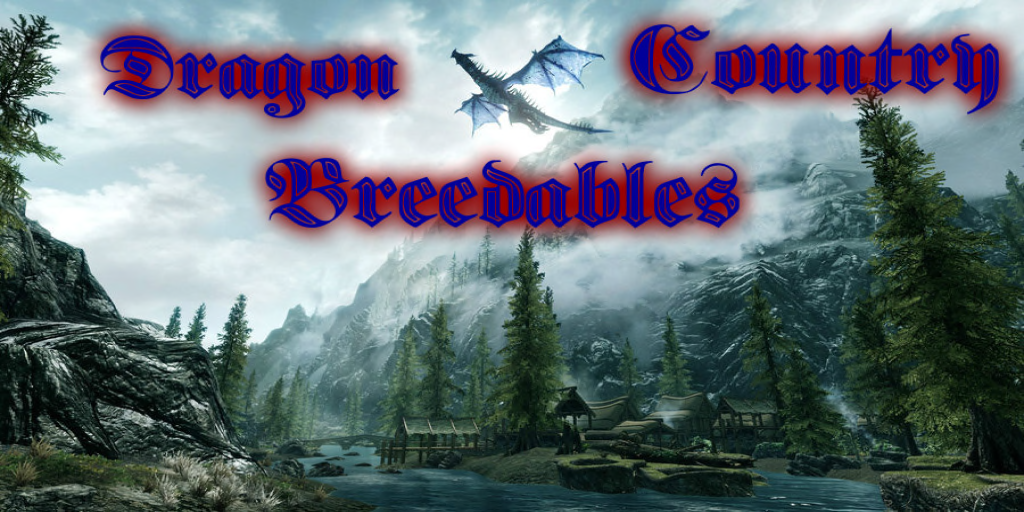 Dragon County Breedables
Teulu Store for Furbs Horses and Dogs, Store Rentals sales and Shopping Mall
Owner: DJ Sexy Jay (Jaypod001)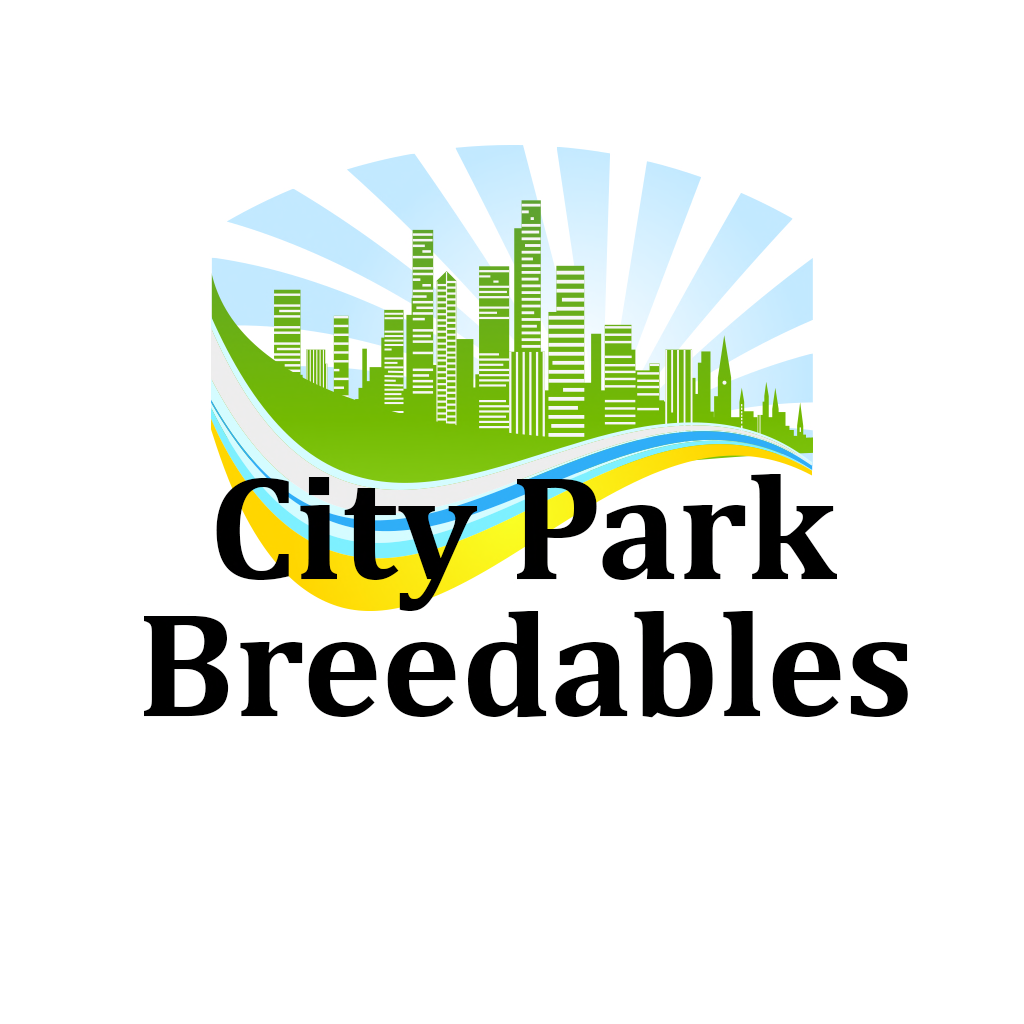 City Park Breedables
Teulu Store and Rentals
Owners: LVV Krimmer (Red)
Crystal Creek
Teulu Store, Auction House and Rentals 
Owner : Tasha Susanti (AnastasiaCapri)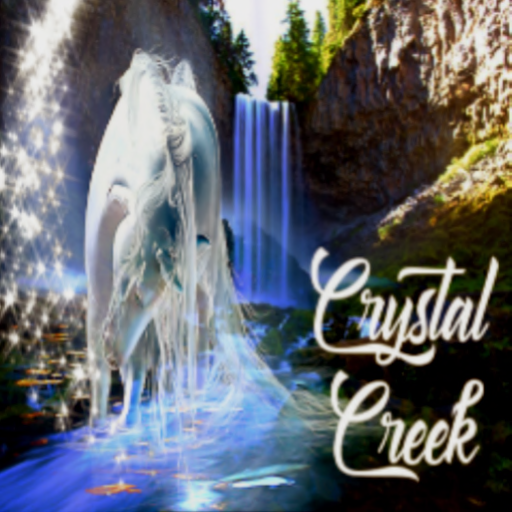 Huntress Teulu Store
Teulu Store and Rentals
Owners: Crux and Calliope Huntress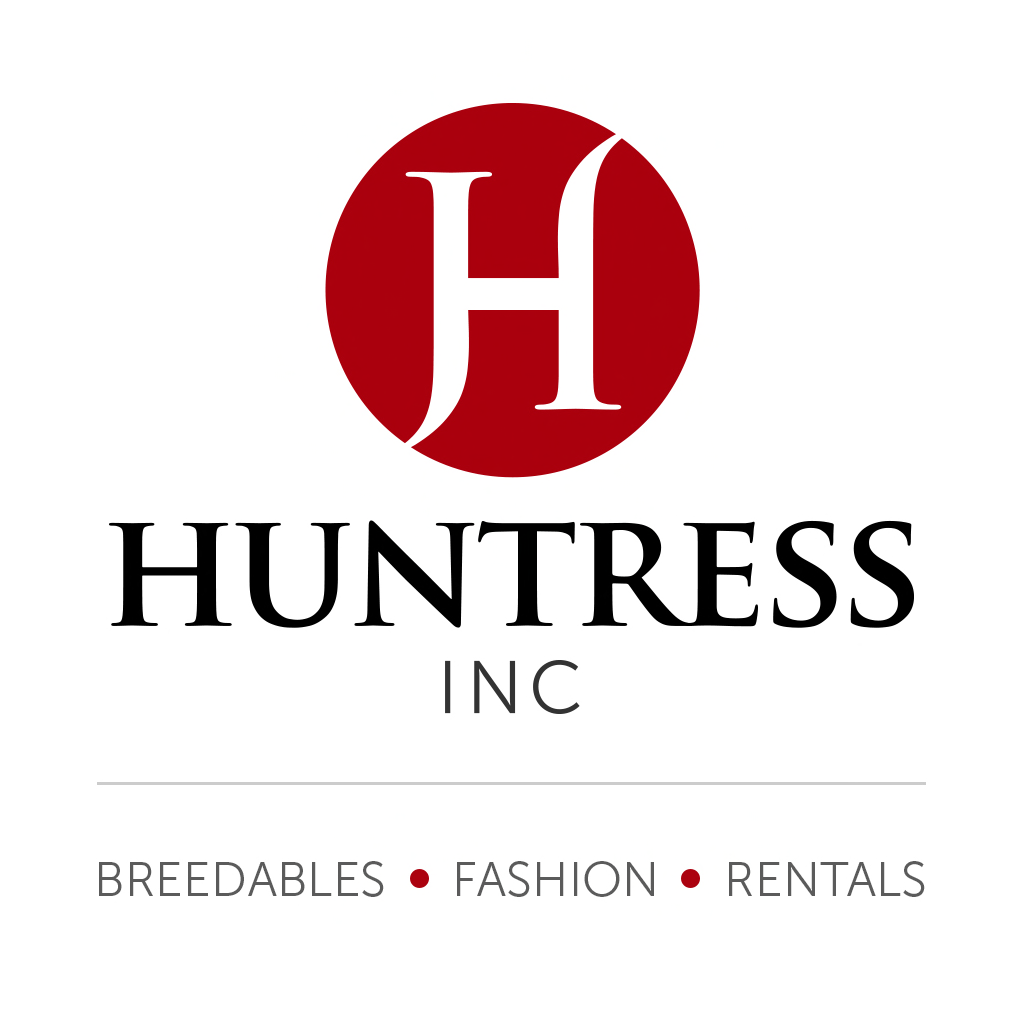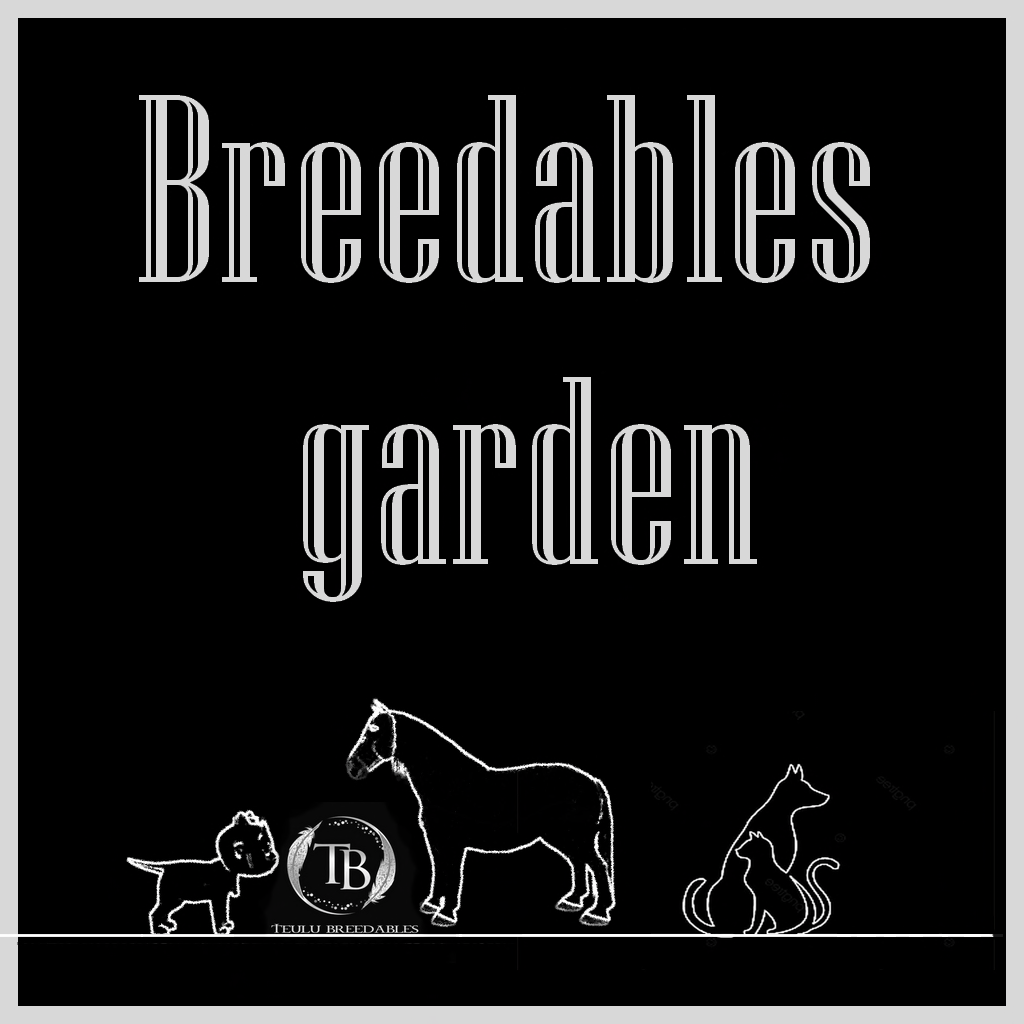 Breedables Garden Teulu Store
Nice & quiet place dedicated to all Teulu breedables. *Horse *Pony *Furb *Dog
You will find everything to take care of your animals : food, potions,
Aide en français
Owner Phylophile Serenity
The Black Tealight Store
Teulu Store and Rentals
Owners: CrimsonRaiyne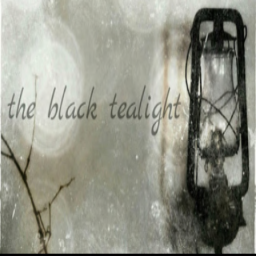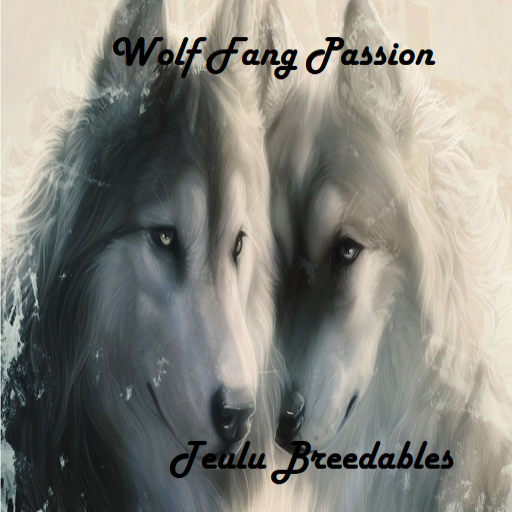 Wolf Fang Passion Teulu Breedables
Teulu Store with Furbs Horses and Dogs
Owner Bella (Sweetbellarose1)
SilverMyst Ranch
Teulu Store for Furbs Horses and Dogs, Barn, stall and Pen Rentals, Bid Board Rentals
Owners: Lara Larrikin (Lara.aridian) and Pimp Daddy Chicken Bucket (abower911)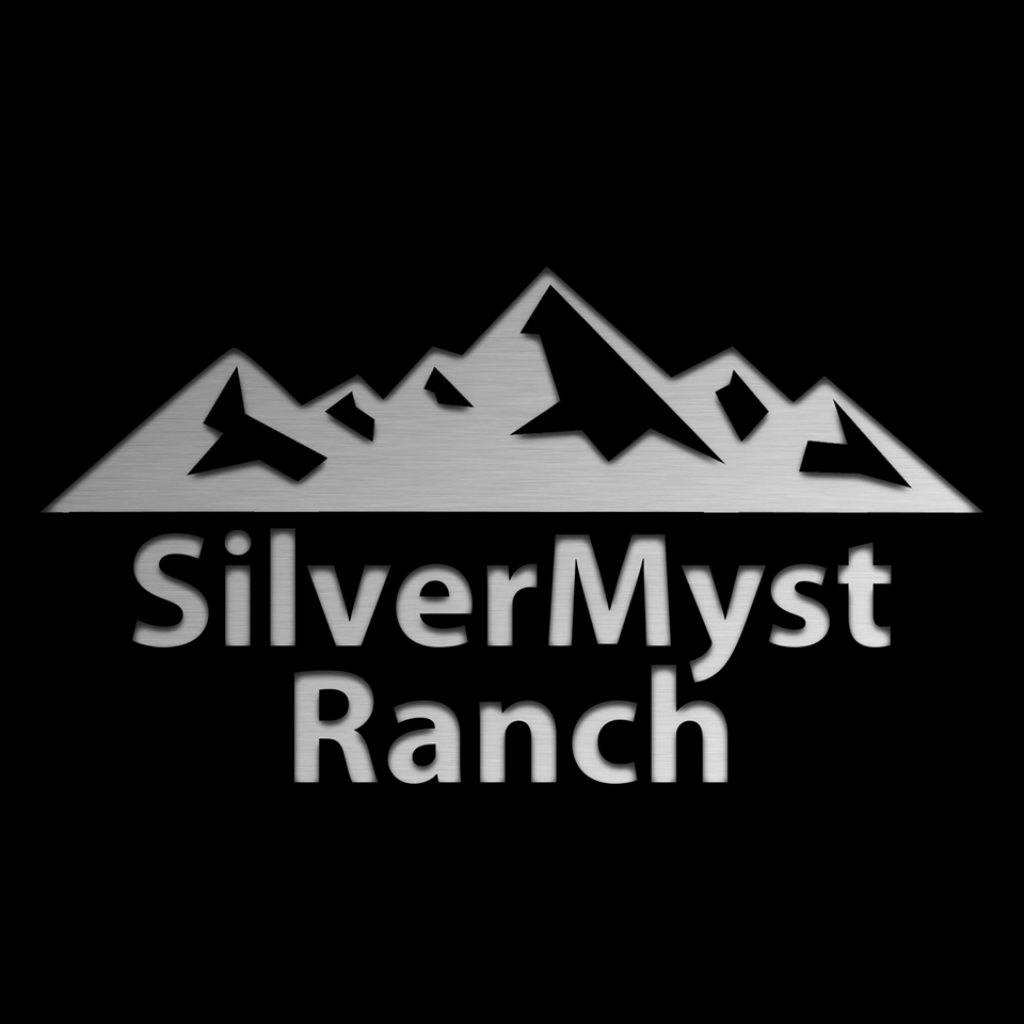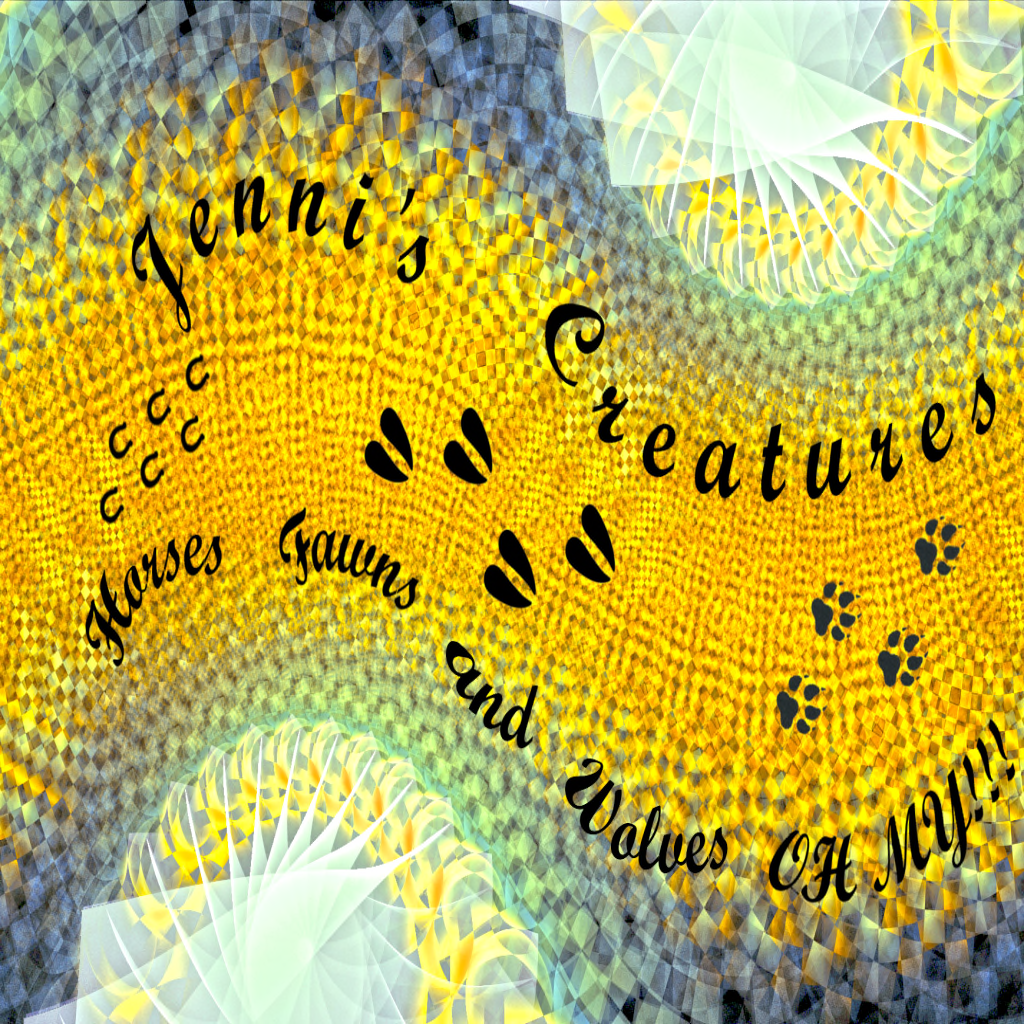 Jennis Creatures
Teulu Store For all your Breedable Requirements, Horses Furbs and Dogs.
Follow the Yellow Brick Road!!!!!
Owner: Jenni Witherspoon
Ranch Mangrove
Teulu Store for Furbs Horses and Dogs, Shopping Mall
Owner: Althea (galaksia)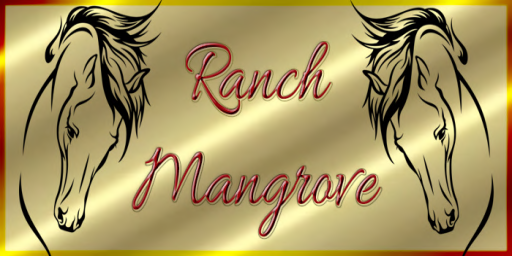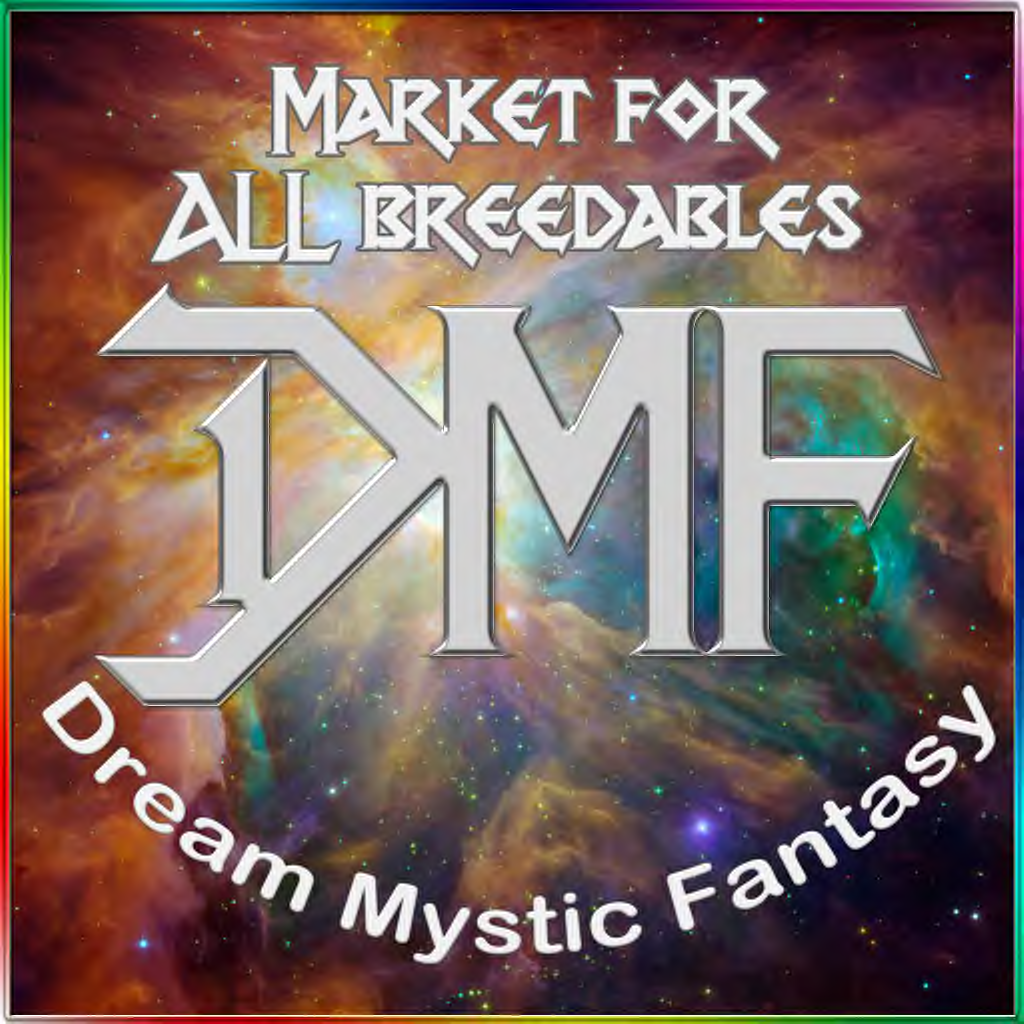 DMF
Teulu Store For all your Breedable Requirements, Horses Furbs and Dogs. Bid boards Stall Rentals Auction House
Owner: Mr.Andy (age72)
Airis Breedables 
Teulu Store for Furbs Horses and Dogs, Breedable Animal Stores
Owner: OKI (Airis Mertel)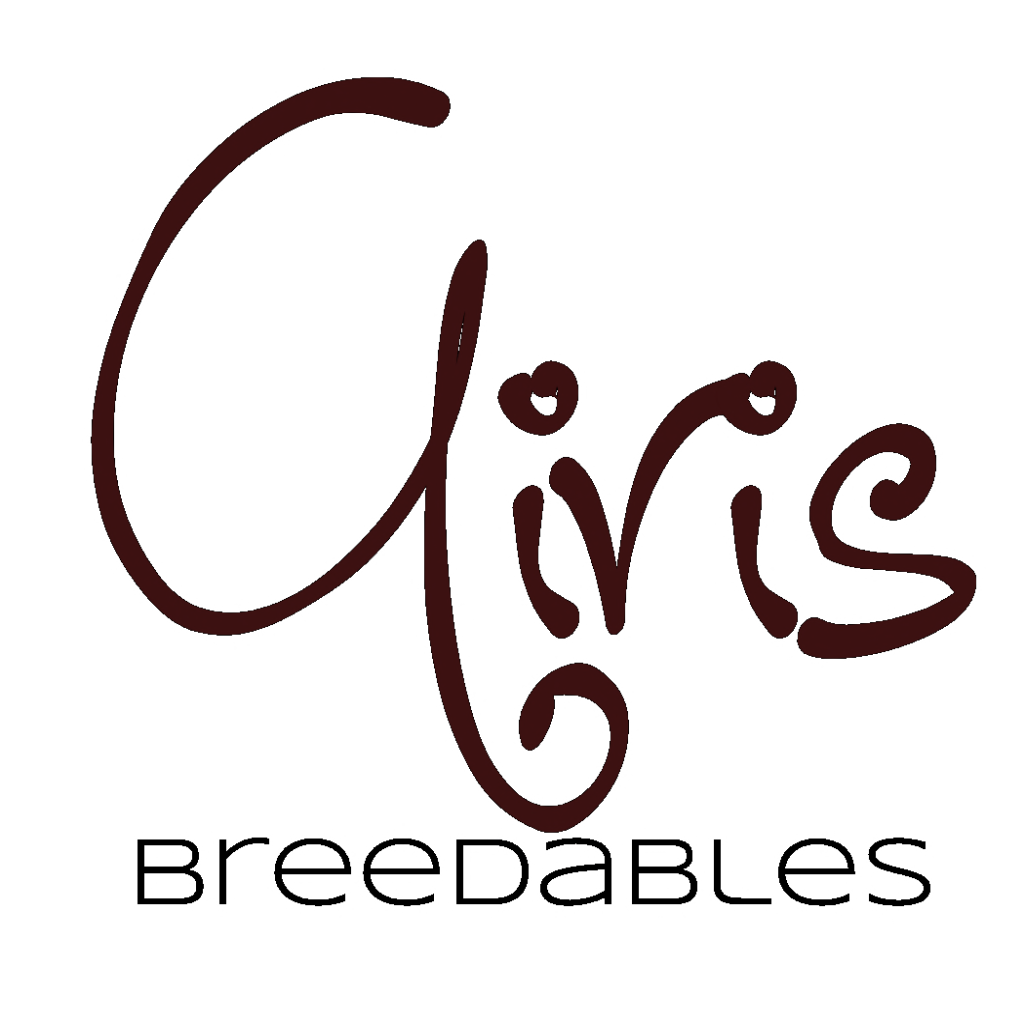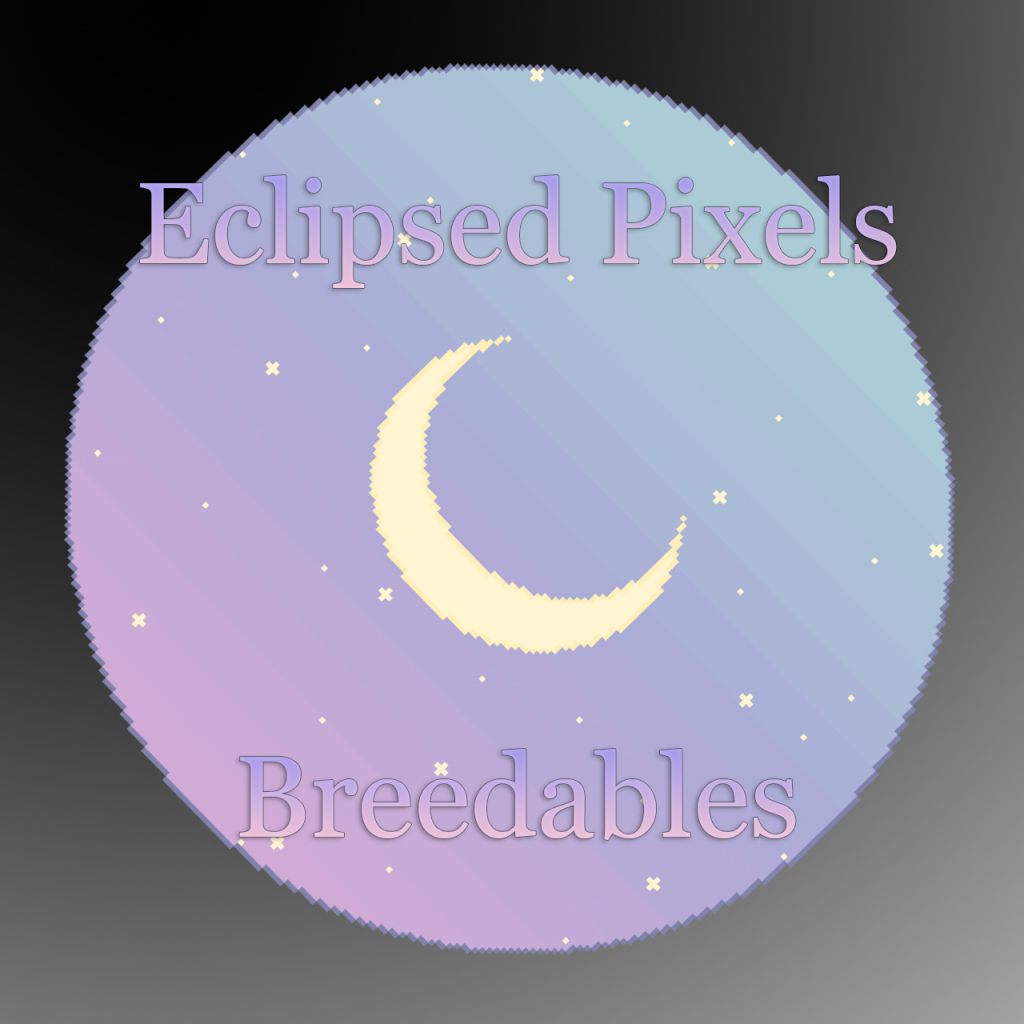 Eclipsed Pixels Breedables
Teulu Store for Furb Horses and Dogs  Breedable Animal Store
Owner Niyke Skydancer
Mad Hatters Menagerie
Teulu Store for Furbs Horses and Dogs, Multi breedable Animal Stores
Owner: Eccentric Oridium (Eccentric) & Claus Oridium (Claus.Oridium)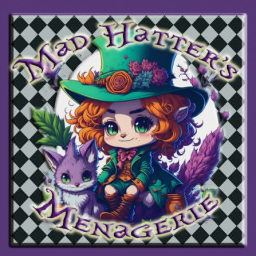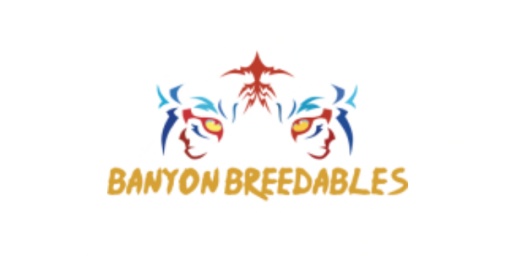 Banyon Breedables Teulu store for Furbs Horses and Dogs Breedable Animal store
Owner Airis Teulu
Airis At Minx Farm
Teulu Store for Furbs Horses and Dogs and Jingjings, Multi breedable Animal Stores
Owner: Airis Mertel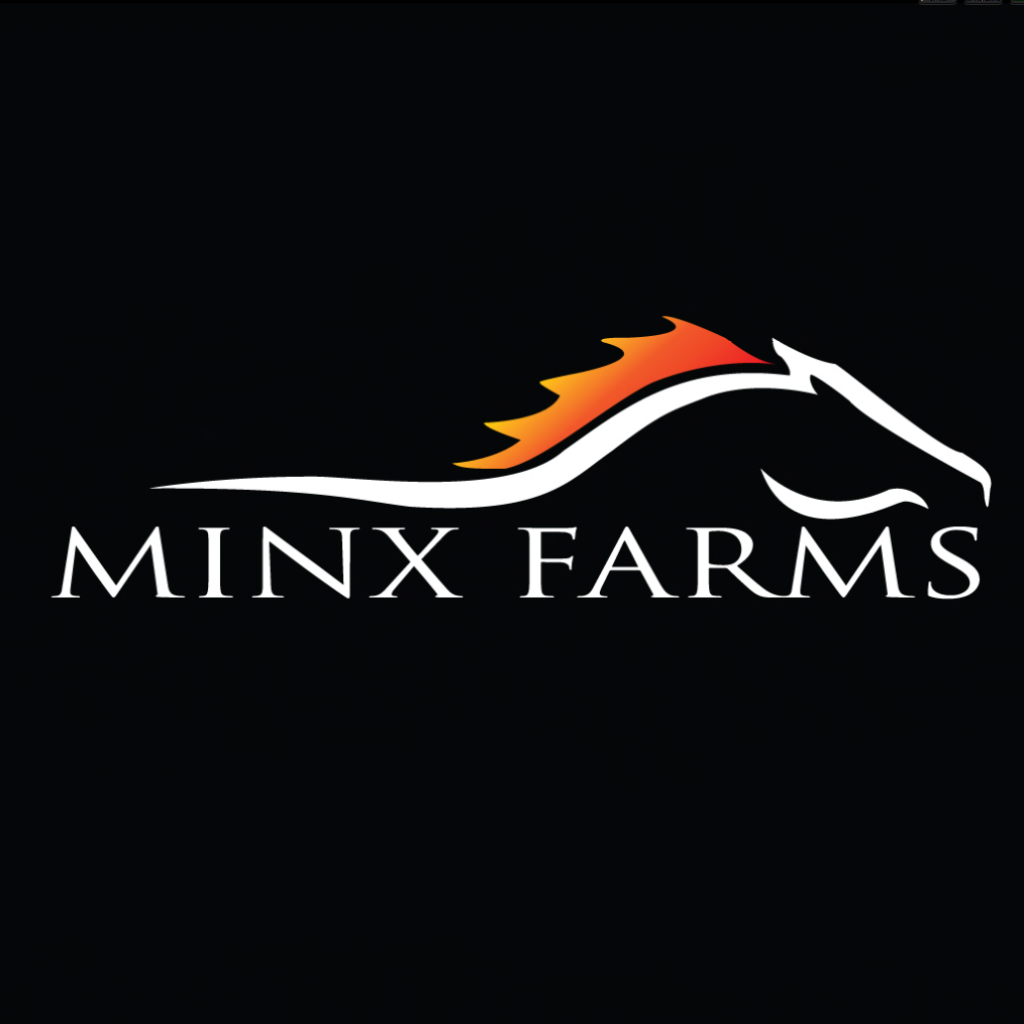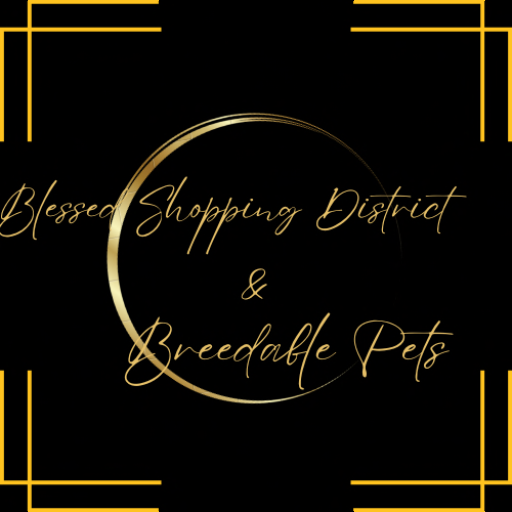 Blessed Shoppping District:  Teulu store for Furbs Horses and Dogs, Multiple Breedable Animal store
Owner DJAH Blessed